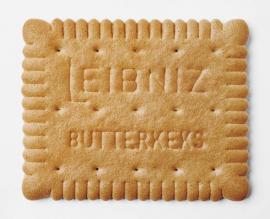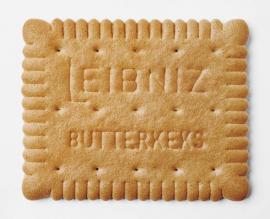 October 6-7, 2012
Yale University              
 *To register for the conference, send an e-mail to yaleleibniz2012@gmail.com by September 28th and let us know you are planning to attend. Also let us know whether you would like to attend the conference dinner on Saturday.
General workshop information:
 *All sessions will be divided as follows: the speaker will present their paper (45 min), followed by comments (if applicable; 15 min), followed by general discussion (45 min).
 *All sessions will take place in the Faculty Room in Connecticut Hall.
 *Breakfast and coffee will be delivered to the Faculty Room.
 *Attendees are on their own for lunch on Saturday (a list of options will be provided).
 *All attendees are invited to the conference dinner on Saturday. 
 
Saturday, October 6
  8:45-9am
Breakfast and Welcome
 
  9-10:45am
Martha Bolton (Rutgers)
"Metaphysics and Psychology in Leibniz's Theory of Ideas" 
Comments: Julia Borcherding (Yale) 
 
  
Coffee Break 
 
11am-12:30pm
Julia von Bodelschwingh (Yale)
"It Seemed Best at the Time: Goodness and Monadic Teleology" 
 
  
Lunch
  
  3-4:45pm
Don Rutherford (UC San Diego)
"Five Theses About Monadic Change" 
Comments: Peter Myrdal (Uppsala/UCLA) 
 
  
Coffee Break
 
5-6:30pm
Thomas Feeney (Yale)
"Compossibility, Unity, and the Limits of Perfection"
 
  7pm
Conference Dinner (further details TBA) 

 
Sunday, October 7
  8:45-9am
Breakfast
 
9-10:30am
Yual Chiek (Queens)
"Leibniz's Rejection of Cartesian Mechanism: Incompossibility 
and the Principle of the Best" 
 
  
Coffee Break 
 
  10:45am-12:15pm
Jeffrey McDonough (Harvard)
"Leibniz on Bending Beams and Matter Realism" 
 
Back to SEMPY website.
 
The organizers of the 2012 Yale Leibniz Workshop are grateful to the Dean's Fund and to the Yale Philosophy Department for their generous support.